Our Team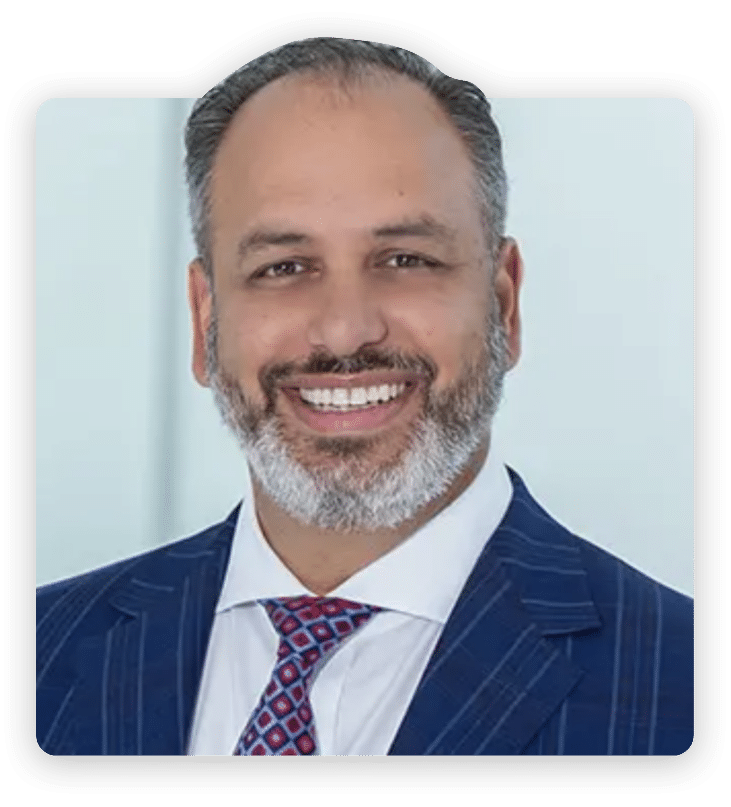 Wael Barsoum, MD
President & Chief Transformation Officer
Dr. Wael Barsoum is an innovative, value-driven orthopedic surgeon with 20+ years of experience in promoting growth, performance, and leading change. As President and Chief Transformation Officer, Dr. Barsoum leads HOPCo's market transformation initiatives by further aligning stakeholders to continue the shift from volume-based care to value-based care models. He also oversees HOPCo's musculoskeletal service line hospital integration, musculoskeletal specialty hospitals, quality programs, and operational teams.
Prior to joining HOPCo, Dr. Barsoum served as the CEO and President of Cleveland Clinic Florida. During his tenure, Dr. Barsoum cultivated and transformed Cleveland Clinic Florida from a $600M, single, 155-bed hospital system with 9 remote sites to a $1.8B, 5-hospital, 1,083-bed tertiary and quaternary care hospital system with over 40 regional sites. This transformation was made possible by Dr. Barsoum's successful and seamless integration of Martin Health and Indian River Health Systems, which resulted in significant growth in volumes, revenue, and profitability, as well as improvement in key performance quality metrics across the Florida region. Dr. Barsoum has also published over 200 peer-reviewed articles, presented at over 300 conferences internationally, and is a member of both the prestigious Hip Society and the Knee Society. He is also a member of the Florida Board of Medicine and was appointed by its Governor.
Dr. Barsoum is an effective visionary adept at forecasting future challenges and instituting roadmaps for organizational success, examples of which include the development of the Enterprise Surgical Council, the first Cleveland Clinic Surgical Operations Playbook, and the creation of the Check Please Cost Transparency Program. He also incorporated novel software solutions and predictive analytics into surgery scheduling operations globally for the Cleveland Clinic.