Our Team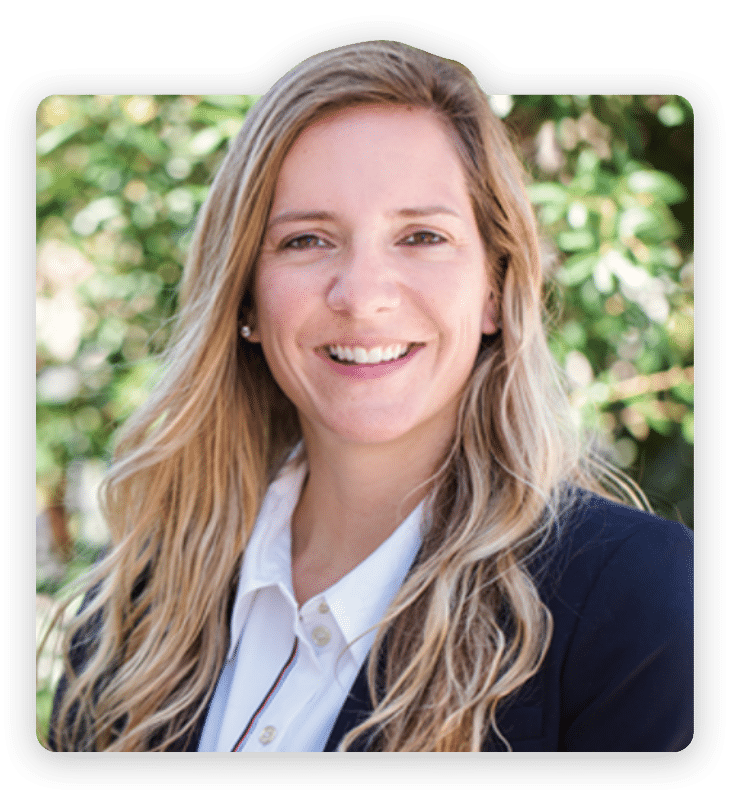 Sarah Hawkey-Wright, MSN RN
Vice President, Value Based Care
Sarah Hawkey-Wright, Vice President of Value Based Care at HOPCo, is responsible for the management, support, and continued development of HOPCo's Value Based Care Programs.
Sarah is a Registered Nurse and previously worked as an orthopedic floor nurse at St. Rita's Medical Center (a level 1 trauma center), part of the Mercy Health network in Ohio. Following a relocation to Arizona in 2016, Sarah joined OrthoArizona's BPCI team as a Case Manager. She held various positions of increasing responsibility, and ultimately was named Director of Value Based Programs there. In this role Sarah managed OrthoArizona's Case Management department of nurses and medical assistants. She also facilitated their physician-led Value Based Care Committee with support of a physician dyad. Sarah maintained OrthoArizona's non-convener for BPCI including implementing and overseeing operations plus assessing financial risk and opportunity.
Sarah holds a bachelor's degree from The Ohio State University and has a master's degree in Nursing Informatics. She is also a certified Orthopaedic Nurse and an active member of the National Association of Orthopaedic Nurses. Sarah has spoken on several CMS panels as a Peer Group Leader and acted as a career mentor for Columbus State Community College nursing students.
Sarah joined HOPCo in 2021 to further her growth and interest in informatics.
Her education and experiences make her a skilled advisor in using data and a triple aim lens to enables surgeons, case managers and practice leadership to improve clinical outcomes through care redesign.
Personally, Sarah and her husband Jason live in Mesa, Arizona with their two children, a son (Zeke) and daughter (Skylar). Jason is a teacher and high school football coach. The family enjoys all outdoor activities and sporting events. Sarah is an active runner, triathlete and co-ed softball player. Her favorite activity is traveling the U.S. and abroad with her family.