Our Team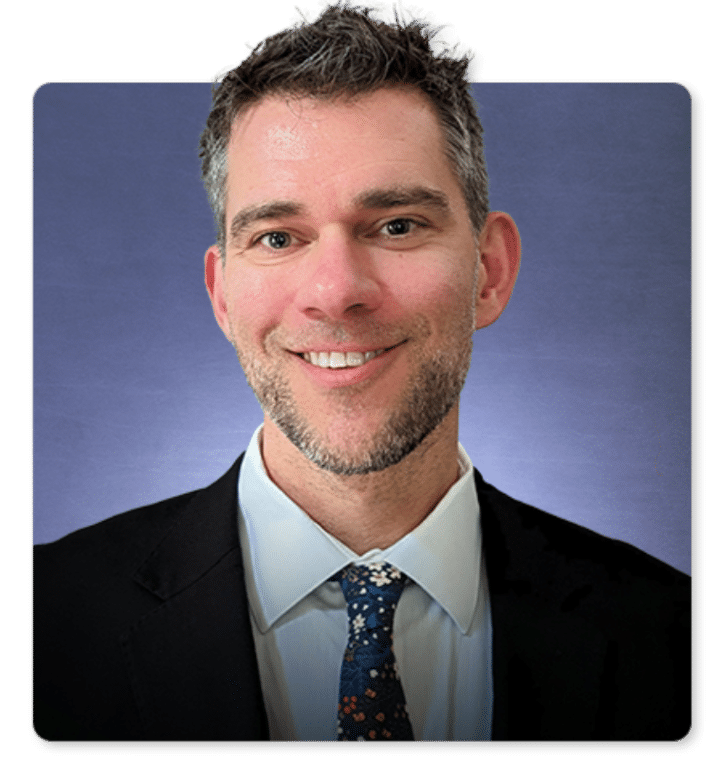 Paul Aseltine
Vice President, Medical Economics
Paul Aseltine has over 14 years of experience as a healthcare analyst and manager.  He served as Manager of Informatics for New England Quality Care Alliance (NEQCA, now Tufts Medicine Integrated Network), one of the largest multi-specialty physician organizations in Massachusetts. At NEQCA he oversaw the entire organization's reporting and analytics needs, supporting various value based contracts, population health and care management programs, and initiatives around quality, care delivery efficiency, risk adjustment, reduction of practice variation, and patient experience. From 2013 to 2016 he developed and taught courses on healthcare analysis at Tufts University School of Medicine. 
Recognizing the dearth of healthcare analysts and the great demand for analytics, in 2013 Paul founded Juniper Healthcare Consulting and Analytics, LLC. At Juniper he worked with Accountable Care Organizations, Independent Physician Associations, large provider networks, medical device companies and other types of clients to bring better insights to population health management and value based care arrangements. He also provided general consulting around data and analytics strategies, designed and implemented data systems, and helped with identifying and training new analysts to help his clients support themselves. 
Paul sees the power of using data to transform healthcare but understands the key to achieve that transformation is the ability to distill the sheer volume of information in the multitude of data sources into accurate, timely, and actionable knowledge, and to be able to communicate that knowledge in a way that all stakeholders can understand and implement.