Our Team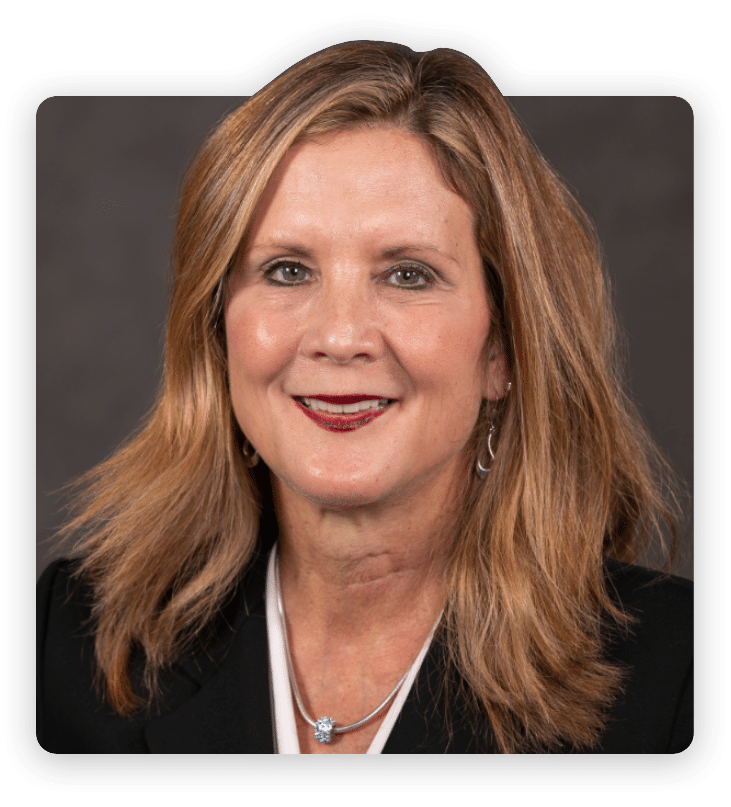 Korinne Van Keuren, DNP, APRN, NP-BC, RNFA
Senior Vice President, Clinical Service Line Integration and Quality
Korinne Van Keuren, is the Senior Vice President for Clinical Service Line Integration and Quality. In her role, Korinne collaborates with senior leaders, physicians, advanced practice providers and the interprofessional healthcare members as part of our hospital service line transformation team. She helps to create, streamline, and improve patient care utilizing data analytics, financial and quality metrics as well as evidenced based practices. Korinne is also a member of our value-based care team supporting physician partners involved in our clinically integrated networks.
Prior to joining HOPCo; Korinne held system wide leadership roles at Stanford Healthcare and the University of Virginia. In her previous roles she was responsible for utilization, program development and standardization as well as regulatory compliance and budget for the advanced practice providers. Korinne helped to design and implement Advanced Practice Fellowships at each facility.
Korinne is an experienced nurse practitioner and RNFA; she obtained her level 1 trauma experience at  UMass Memorial Medical Center in Worcester Ma and complex joint and spine experience while practicing at the New England Baptist Hospital in Boston. Korinne also has experience in pediatric surgery and critical care.  Korinne is the American Nurses Representative for the HCPAC Committee.
Korinne completed her doctorate degree at California State University at Fresno; obtained her master's degree from Northeastern University and her undergraduate degree from the State University of New York at Buffalo. In her free time, Korinne enjoys hiking, biking, or traveling with her husband Joe and two girls.