Our Team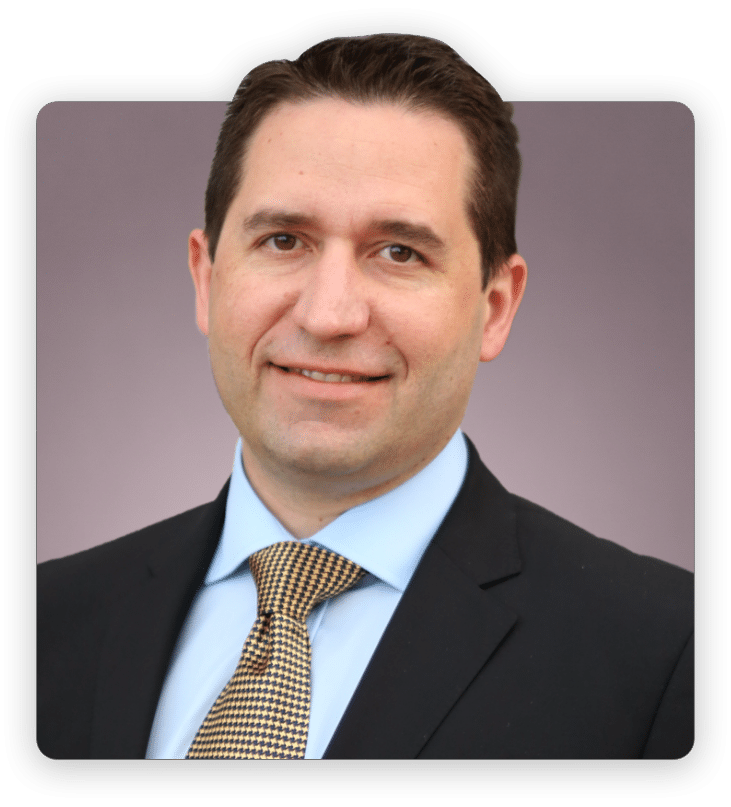 Jason Scalise, MD
Chief Growth Officer
Jason Scalise, MD serves as Vice Chairman, Growth, playing a leading role in expanding HOPCo's growing national network into new markets, as well as integrating new physicians into existing markets. Dr. Scalise also leads multiple HOPCo's efforts to develop and foster new technologies that help the network and its managed practices drive efficiencies and patient value across the spectrum of patient care.
He is a board certified and internationally fellowship-trained specialist in reconstructive and arthroscopic surgery of the shoulder. Dr. Scalise is also a national leader in the fields of shoulder replacement surgery, revision shoulder replacement surgery, shoulder fracture surgery and rotator cuff surgery and was the recipient of the Cleveland Clinic Innovator Award.
Dr. Scalise is an expert in payor reform models and has published multiple articles in multiple academic journals and is the past President of the Arizona Orthopedic Society. He has presented research in national and international forums and has authored several book chapters on the subject of shoulder reconstructive surgery while supporting HOPCo's mission of musculoskeletal excellence, education and strategic growth as a frequent contributor, author, and lecturer in the areas of healthcare and payor reform strategies.