Our Team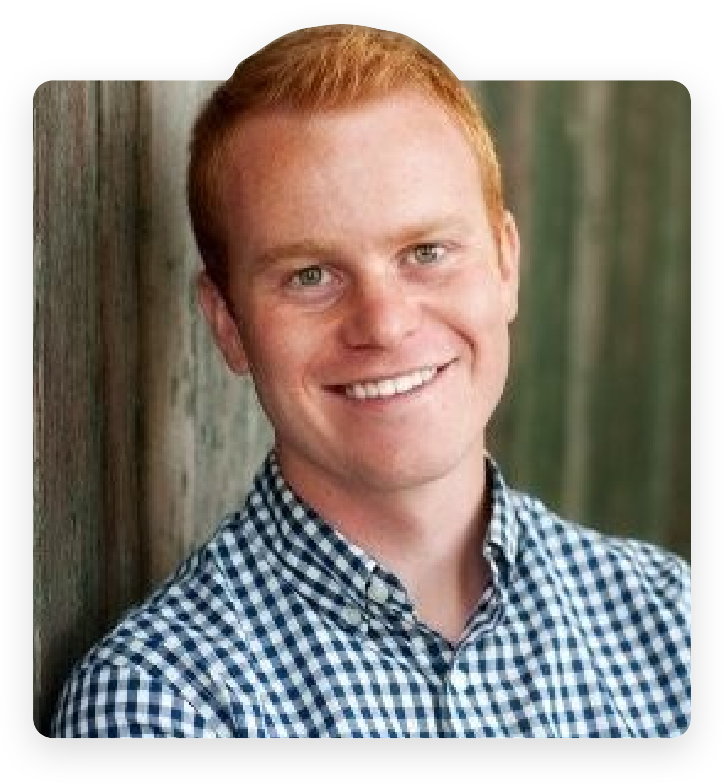 James Marriott
Senior Actuarial Analyst
James Marriott is a Senior Actuarial Analyst, heading the actuarial forecasting and analysis for the Healthcare Economics team at HOPCo. James has years of actuarial experience with several health plans and health systems across the country.
James first got his start in Risk Adjustment for Individual and Small Group plans under the Affordable Care Act, ensuring an accurate Risk Transfer Payment for a large health plan. He quickly became an authority in health systems network agreements for the plan, as well as an expert in modeling of processes through VBA and SSMS.
Later, he performed all relevant forecasts for the Individual business for a large health plan. He was responsible for the annual actuarial Own Risk and Solvency Assessment (ORSA) forecasts, submitting solvency assessment documentation to regulators. He also coordinated all forecasts for membership for the entire company.
James has knack for bridging the data expertise with business decision-making. His strong database and modeling background, together with his statistical skillset and actuarial acumen, make him an essential player in HOPCo's Value Based Care programs.