Our Team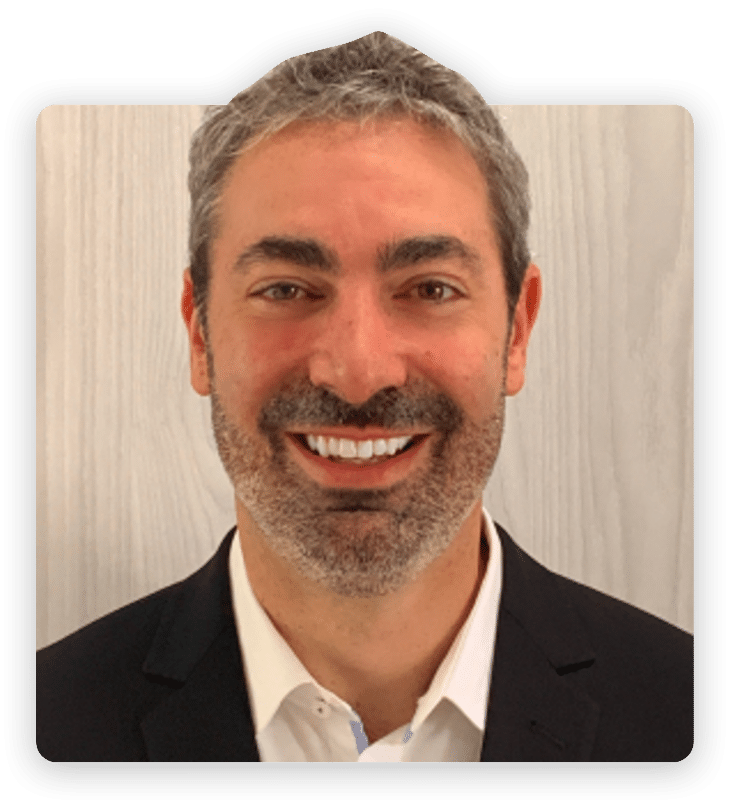 David Ben-Aviv, MD
EVP, Clinical Value Based Care
David A. Ben-Aviv, MD, is a board-certified specialist in the field of physical medicine and rehabilitation and is HOPCo's Executive Vice President, Clinical Value Based Care. Dr. Ben-Aviv completed his undergraduate education at Cornell University and subsequent medical training at Thomas Jefferson University and Stanford University.
He has worked in occupational health, disability medicine, pain medicine, sports medicine, inpatient rehabilitation, sub-acute rehabilitation, and now concentrates on population health as it relates to the entire post-acute care continuum.  He has served as medical and program director of many rehab facilities and as CMO of a start-up rehab company.
Through his various administrative roles, Dr. Ben-Aviv has developed multiple systems and programs to help educate and guide medical staff, caregivers, and patients to maximize health and wellbeing while avoiding complications and negative outcomes.