Our Team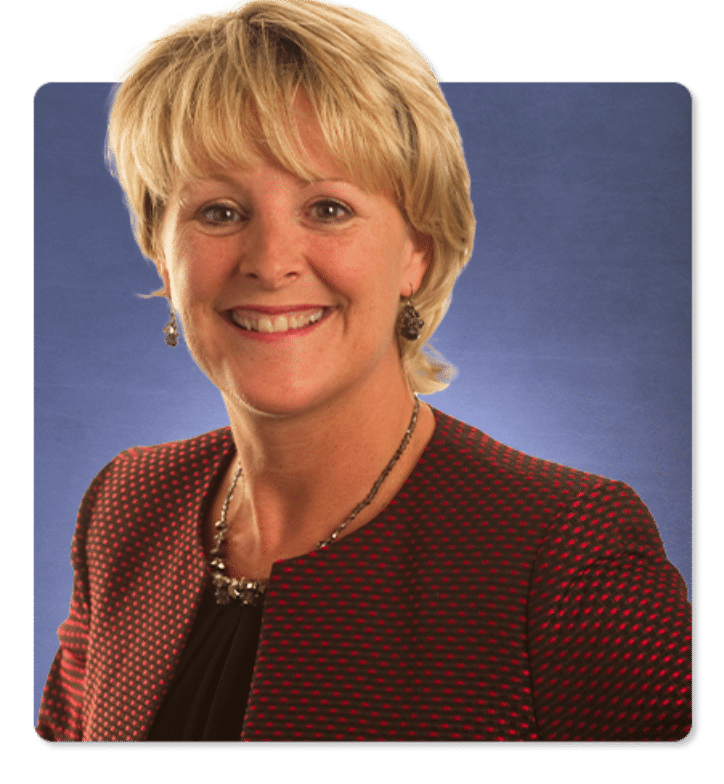 Christine Veal, MBA, MSN, RN
Associate Vice President, Value Based Care
Christine Veal is an Associate Vice President of Value Based Care at HOPCo and is responsible for providing expertise in value-based care and managing clients in CMS's Comprehensive Joint Replacement program, BPCI Advanced bundle payment program, and HOPCo's Clinically Integrated Network.
Christine is an experienced healthcare leader with 15+ years of hospital leadership and strategic expertise in service line development and project management. As Director of Innovation in Action, was responsible for implementing innovative ideas to provide quality patient care and patient safety, with overall improved financial performance using LEAN methodology to decrease variation and streamline processes. As a Service Line Director was responsible for continued development and operational oversight for a hospital system, including 3 hospitals and several physician practices. Launched several new programs, most notably the first Bundled Payment Heart Failure program in North Florida.
Christine is passionate about high quality clinical outcomes, which enables implementation of care re-design for patient care throughout the surgical journey, especially in the post-acute care setting, all the while driving down the total cost of care in value-based care programs.
Christine has spoken at national conferences: ACHE Congress: Transformational Healthcare and AHA Scientific Sessions Advanced: Heart Failure Advanced Accreditation by The Joint Commission.
Christine earned a Master of Science in Nursing and a Master of Business Administration from Jacksonville University and earned a Bachelor of Science in Nursing, graduating magna cum laude, from the University of North Florida. Earned Lean Six Sigma Green Belt from University North Florida.
Christine resides in Jacksonville, Florida and enjoys spending time with her family, traveling, and reading.