Our Team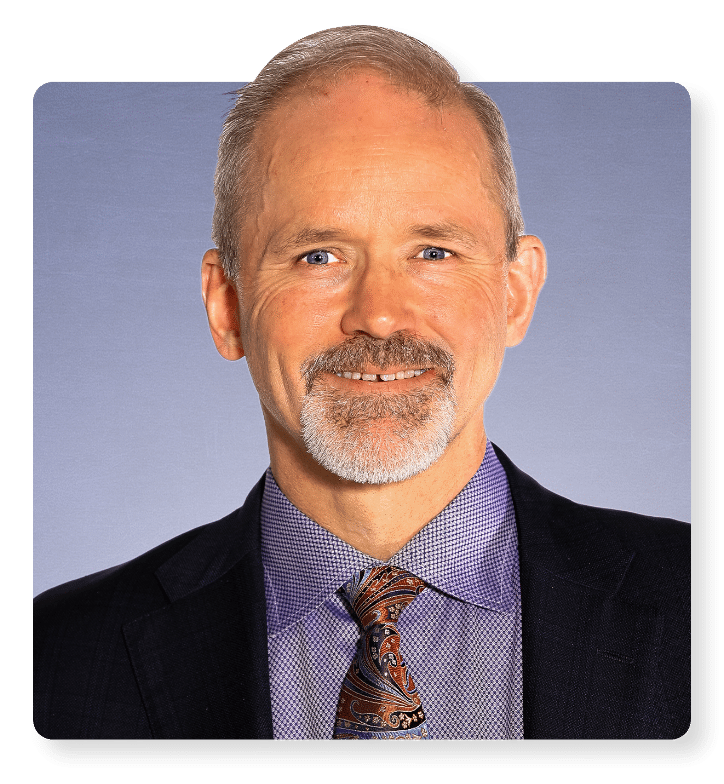 Bryan Bearden
Chief Technology Officer
Bryan Bearden is a tenured healthcare technology leader with a 25-year history of delivering software and technology strategies that improve outcomes in healthcare. As Chief Technology Officer, Bryan is responsible for all aspects of HOPCo technology, focusing primarily on bringing leading digital solutions to advance HOPCo's care quality outcomes proposition and move the company towards a new digital-first market position.
Bryan has spent the last five years consulting through Wavestone and Deloitte, working directly with IT leaders in the healthcare space to create effective operating models, integrate acquisitions, and deliver investment optimization models. He also supported Private Equity firms by assessing the technical maturity of investment targets. Before that, he spent 20 years working for Anthem, the second largest healthcare payer in the country. There, he served as Vice President of commercial systems and led a team of over 3,000 people to develop and manage critical claims and other healthcare operational systems.
In addition, Bryan has served for the past several years as CTO of Trusted Inc, an innovative and diversified start-up where he led the development of a comprehensive blockchain-based solution to substantiate ethical sourcing of mineral resources for developing countries.
Bryan holds a Master of Science degree in Technology Management from Columbia University where he focused on Business and Digital transformation.