Our Team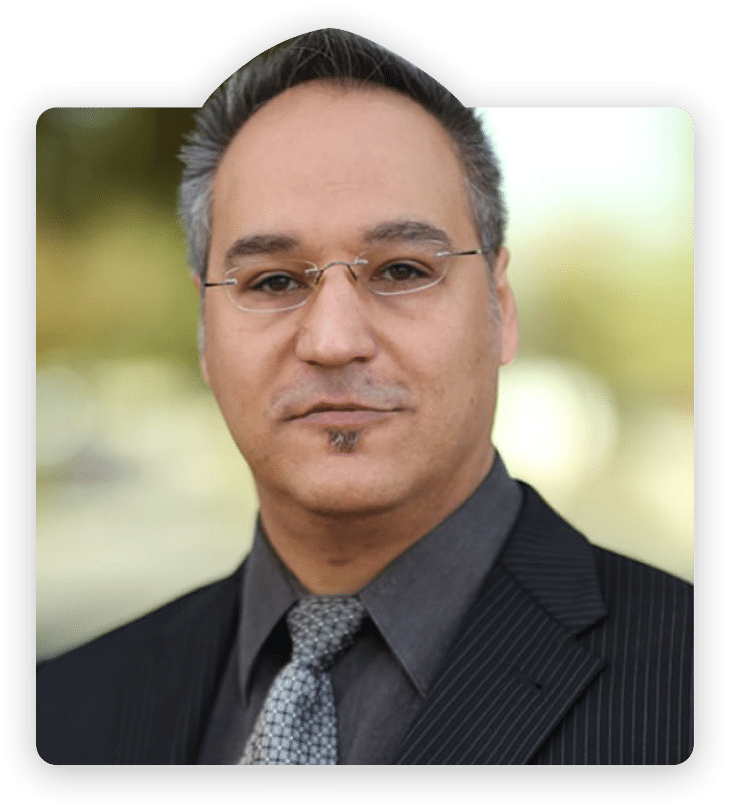 Arash Araghi, DO, MMM
Chief Medical Officer
Arash Araghi, DO serves as the Chief Medical Officer and Chief Compliance Officer for HOPCo. He is experienced in overseeing the development of evidence-based protocols and pathways, complications review and reporting, clinical and behavioral peer-review, morbidity and mortality conferences, quality metrics auditing and reporting, and standardization. In addition, Dr. Araghi manages the annual compliance development and implementation work plan to ensure federal and state regulatory requirements are met while providing quality patient care.
Dr. Araghi is a board certified and fellowship-trained orthopedic surgeon, specializing in arthroscopic and reconstructive surgery of the shoulder and elbow.
He completed his clinical fellowship training in shoulder surgery at NYU Hospital for Joint Diseases, followed by a second fellowship year traveling to Australia, Switzerland and finally Rochester, Minnesota at the renowned Mayo Clinic, further honing his skills amongst the best shoulder and elbow surgeons in the world. He holds a Master of Medical Management degree from USC and is Certified in Healthcare Compliance.
Dr. Araghi's honors include the 2004 "Mel Post" award for excellence in clinical research, the "Most Inspirational" award from the Peninsula Hospital Consortium Orthopedic Residency program and the "Bob Green, DO" award presented at the Annual Clinical Assembly of Osteopathic Specialists in 2002.
Dr. Araghi is a member of the American Academy of Orthopedic Surgeons, American Osteopathic Association of Orthopedic Surgeons, American Osteopathic Association, Arizona Medical Association and Arizona Osteopathic Medical Association.